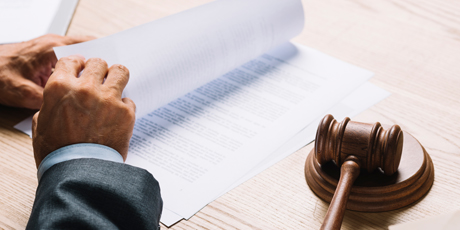 Setrega helps overcome Regulatory challenges
The innovation team at Sensiple make sure they are technically up-to-date when it comes to RegTech & its applications. The financial industry is growing tremendously day-by-day and the firms are demanding a comprehensible platform to work seamlessly with the regulators.
When the industry expertise meets innovation, there ascends a user-friendly application, which can solve this millennia's regulatory problems. An end-user, a techie and an innovator works together at Sensiple, to create a seamless platform for regulatory solution for the millennials.
Only technology & innovation can make a financial firm's life easier. That's how we crafted a Global RegTech Analytical Platform, Setrega for banking and financial institutions, where they can employ this comprehensive suite for complying with one or more Regulatory Authorities.
Being a financial institution has its own perks and cons. The institution has to adhere the compliance and the regulations; be it any scenario.
Instead of a manual regulatory process adhering, the institution can integrate Setrega, a Global Regulatory Analytical Platform to receive regulatory data & process them to regulatory reports in specific formats with minimum customization effort.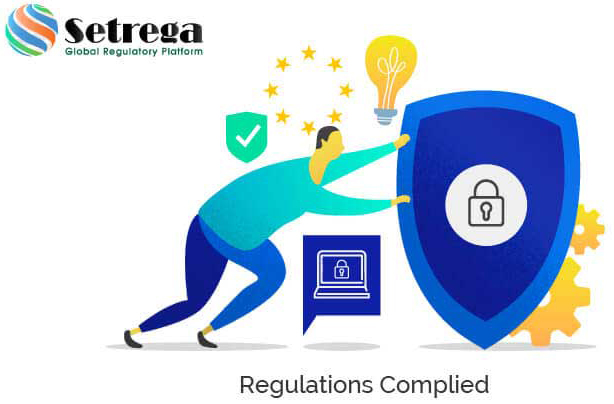 Reason for you to choose Setrega!
Anything & everything can be Automated: No more manual interference and everything is automated which can save your time.
No more non-compliant: The firms can sit back and relax, as the regulations will be amended as per the statutory directives.
Unlimited Scalability: No matter how big the connections, volume of data, number of reports and formats grow, Setrega can scale anything and everything.
Transparency: The client has the full control over data and not the other way around.
Dashboard: A place for the experts to play around the data; access and analyse it.
Regional Coverage: Tested and deployed successfully with major regulatory frameworks like MiFID II and NFA and regulatory authorities like SEC and SFC.
When you scale your firm to the global level, you obviously need to embark on regulations, which emphasize your need to adapt to a revolutionary RegTech solution and Setrega will help you in reaching the global standards for complying with the regulatory authorities in BFSI sector.
Shoot your queries to know more about RegTech's disruption in financial industry
Blog Thumbnail