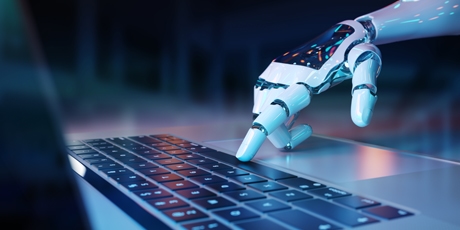 Five reasons why AI-enabled regulatory technology is going to be the future
Regulatory legislations, when imposed on financial firms, are meant to keep the business intact with certain guidelines, regulations, laws, and specifications. Also banks and financial institutions have adopted advanced regulatory technologies for addressing non-compliance and to increase the effectiveness of regulatory compliance.
But since the arrival of AI on the scene, with its innovative technological advancements, accurate processes, and analysis, the scopes of RegTech is entirely reinvented and taken to new heights.
Notable purposes of AI in RegTech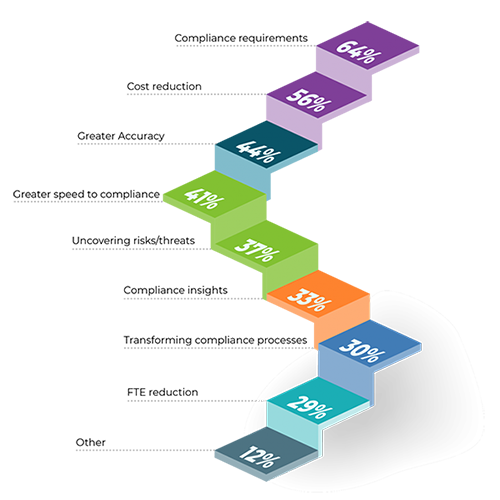 1. Influencing new regulations implementation
It certainly is a burden for organizations to keep track of ever-changing regulatory obligations and quick implementation. But AI would update new regulations in a single configuration from which firms can refer and assess the regulatory restrictions.
An AI-powered regulatory technology could compare newly introduced regulations with existing directives and mandates to identify overlaps and see if any changes have to be made. It also ensures these regulations are implemented in the relevant business units.
2. Replacing tiresome manual tasks with faster AI
Regulations are copious in scope and massive volumes of data are produced at every instance ranging from financial transactions, customer records, emails, to activity logs, and phone calls. These data need to be duly processed before submitting to the regulator in the mandated format. These processes will be more effective and time-saving as AI eliminates unproductive manual tasks associated with regulatory compliances.
3. Prevent fraudulent activities in advance
Adopting AI will be a decisive factor in combating financial fraud. AI-powered RegTech technology, with its array of statistical and quantitative tools, monitors the trade history and creates accurate risk models by identifying nonlinear patterns in large data sets. If sorting through the data reveals anomalous activities such as lending frauds or money laundering, it automatically alerts the stakeholders.
Benefits of implementing AI for FCRM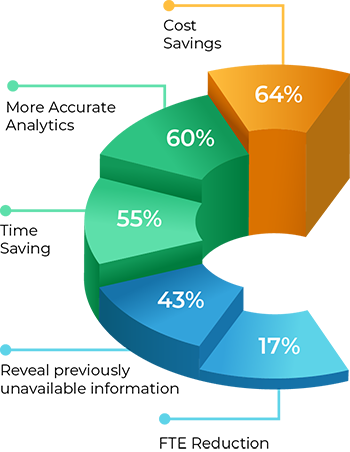 No one can escape the keen eyes of Artificial Intelligence as it ensures compliances to multi-layered regulations that address trade surveillance and financial crimes. AI simplifies much reliably the FCRM (Financial Crime Risk Management): in the context of incident investigation and AML transactional analysis, AI is crucial for firms to enforce FCRM practices.
4. Cost-effective compliance
While compliance may look very expensive, AI is gaining a higher level of traction among financial institutions for its ability to upgrade the processes and shrink the costs at the same time.
It is a persistent problem for firms to understand the regulatory implications and business dynamics, to which they allocate increasing amounts of funds. With AI, cost savings come in the guise of streamlining difficult compliance processes and reducing both staff workload and business risk. With greater immediacy and near real-time interpretation and execution of compliances, organizations can reduce considerable costs.
5. Error-free reporting
If nothing else, the future regulatory laws are expected to be more extensive and include more variety of compliances to be followed. More volumes of data will add further pressure on banks and firms to process in an incredible amount of speed. But the speed of processing runs the risk of compromising the integrity of the compliance data due to errors arising from the manual review.
But AI-powered RegTech will search and compile comprehensive reports and portfolios into coherent and accurate insights. With the right data at hand, firms can consistently and precisely report the regulators.
In the end, RegTech solutions, armed with AI, enables banks and FIs to comply with the evolving regulations, improve ROI, and employ their resources to concentrate more on customer-centered activities instead of focusing on the tiresome regulatory processes.