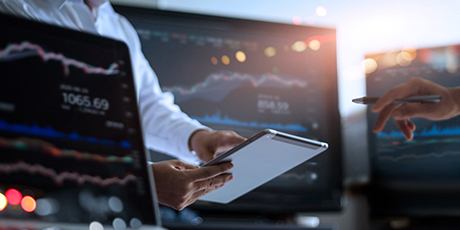 Transforming your regulatory business challenges into opportunities with Setrega
Why RegTech and why now?
The aftermath of the global financial crisis has stressed the focus on regulatory compliance in financial services industry, which has pushed the regulatory bodies to tighten the practices on financial institutions.
The number of regulations a financial firm has to comply has grown since the last decade. Also, the financial institutions are put up with the massive competitions with the FinTech newbies, and to overpower the competition and to imply as the top player, they are entailing with RegTech, as this technology is here to solve their complications much faster & easier with automation.
Resolving the financial firm's regulatory and compliance issues:
Only technology & innovation can make a financial firm's life easier. That's how Sensiple crafted a Global RegTech Analytical Platform, Setrega for banking and financial institutions, where they can employ this comprehensive suite for complying with one or more Regulatory Authorities.
Being a financial institution has its perks and cons. The institution has to adhere the compliance and the regulations, be it any scenario. Instead of a manual regulatory process adhering, the institution can integrate Setrega, a Global RegTech Analytical end-to-end Platform.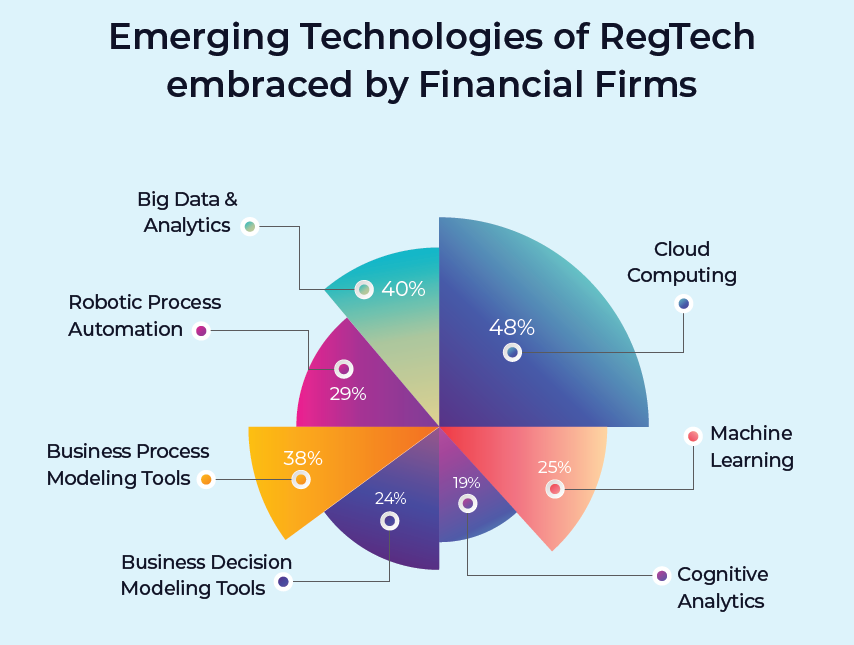 How Setrega can help you to evolve your regulatory challenges:
Setrega eases the frequent change in regulatory compliance by just modifying the configuration rather than changing the entire application logic
Setrega supports "Real-Time" as well "on-Demand" regulatory process at multiple frequencies via multiple channels in various formats for multiple repositories.
Setrega provides end-to-end regulatory process automation from financial source data extraction to regulatory process workflows.
Setrega helps you to handle the regulatory & compliance process without manual intervention, which saves time and reduces the operation cost
Setrega helps to track the entire lifecycle of the regulatory process from creation until submission to regulatory authorities.
Adherence to regulatory compliance requirements through auto schedulers
Alerts on rejection for immediate corrective action
Setrega can reconcile data from any repositories
Surveillance & monitors to alert for any regulatory breaches
Regulatory Risk Configuration and management
Auto scheduler monitors and alerts until the regulatory processes are completed
Exceed your regulatory & compliance standards and work along to ensure compliance, audit, and risk flows adhere to the cutting-edge technology implementation. To explore more about Setrega, Schedule a demo