About 15 to 20% of the cost of developing an application goes into maintaining the application software. It is eminent for enterprises to opt for the most cost-effective solution to support, manage, and maintain their applications. We, at Sensiple, understand your needs and provide constant maintenance and support services while reducing cost through our onsite-offshore model.
Specialization: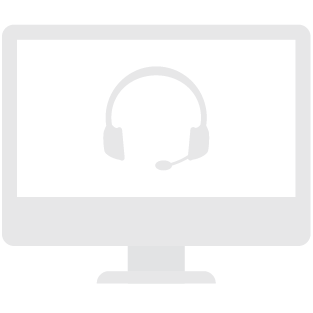 Support: Level 1
Service desk support
Monitoring, ticket generation through SPOC
Incident response and resolution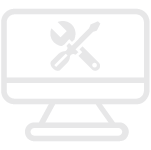 Support: Level 2
Production support for server, applications, and database
Deep technical support and deployment
Ensure SLA compliance for incident response and incident resolution
Ticket updation and escalation as required
Support: Level 3
Bug analysis, fixes and deployment support
Preventative maintenance, fixes and deployment support
System endurance improvement through root cause analysis (RCA), fixes and deployment support
Minor/major augmentation and deployment support
Provide full support to the level 2 team for all-hands-on-deck production issues
Approach:
We take a customer-centric approach and collaborate with you to identify what is significant for your business, adjust our operating model accordingly, and work to deliver the results. You get access to new functionalities and enhancements in your existing applications.
We manage applications built using a wide variety of technologies. Sensiple's expertise spans Microsoft Technologies, J2EE, Java, Oracle, SAP, as well as other platforms, databases, languages, software, and enterprise applications. Ultimately, we help provide a robust, simplified, scalable, and efficient IT landscape which aids in seamless process flow and uninterrupted business transactions - making sure you stay ahead of your competition.
Benefits:
We are equipped with the domain experience and expertise to provide next-generation Application Maintenance and Support services that help enterprises leverage IT applications in a better way. Besides delivering quality applications at lowered costs, other benefits you receive are,