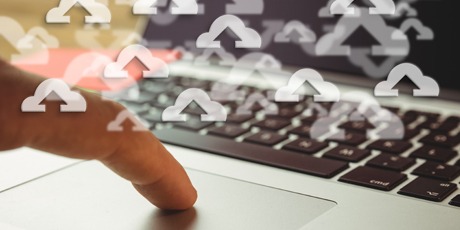 Serverless Vs. Microservices: Which Is a Better Fit For a Growing Organization?
Over the past few years, serverless architecture and microservices have become immensely popular. These are primarily driven by external factors that force enterprises to cope with the customer's digital demands and the market. Although there is a demand, making a transition to either microservices or going serverless is not a simple walk in the park for organizations. There are many elements that the system must depend on to achieve the company's digital ambitions with the capital and technical expertise at their disposal. Therefore, organizations must take a critical decision regarding this aspect; both architectures have their supporters and fan-following.
Today the leading players for scalable solutions are serverless & microservices; they focus more on security, but both have unique ways of fixing issues. If you are looking to integrate either of these architectures, you must think about the long-term before initiating the development phase. Let's have a brief overview of the differences between the two and find out which is a better fit for a growing organization.