Botomation is the application of technology that enables organizations to implement service desks with the capability to capture and interpret service requests from its employees or customers which are frequent and yet requires authentication, approvals, processing of transactions, manipulating data, triggering responses and communicating with other digital systems with the help of custom-built software components and scripts.
Similar to robots used in the manufacturing sector to improve the quality and increased production, Botomation uses intelligence automation, in various enterprise business processes such as IT and Customer support services. Botomation substantially reduces the time taken to service requests resulting in increased productivity.
Botomation can leverage Artificial intelligence and once it is trained to interpret actions pertaining to business processes, it can execute, trigger events, self- learn, self-correct and initiate new actions and communicate seamlessly with other enterprise-wide systems.
How Sensiple Botomation will help
Botomation can help organizations realize the immense value in their digital transformation by improving operational efficiency and lowering overhead costs by taking over routine tasks and letting employees focus on providing value-added services and process enhancements. A statistical report states that Botomation if designed efficiently can improve productivity by a whopping 86%!!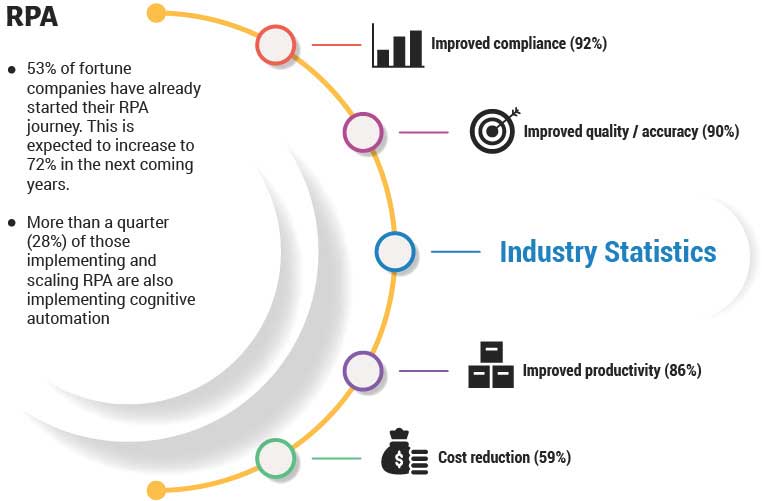 How will Botomation help employees?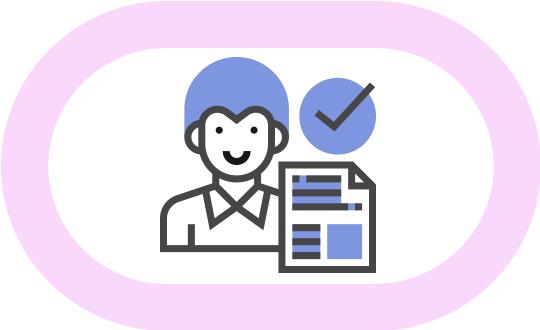 Botomation will help companies improve operational efficiency and lower overhead costs by taking over routine tasks and letting employees focus on higher-value processes, thereby increasing productivity by 86%.
Botomation has potential to improve HR process and benefits employees in areas of monthly payroll, performance review, travel expense management.
How will Botomation help the customers?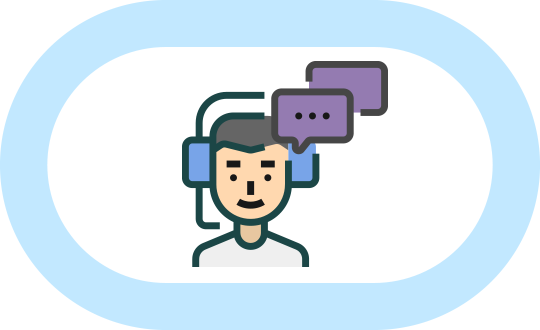 In the areas of customer engagement Botomation helps customers by replacing lengthy manual tasks with faster, automated processes especially in the areas of customer support.
Botomation will reduce call-handling time by 82% through automating the entire customer alert process.