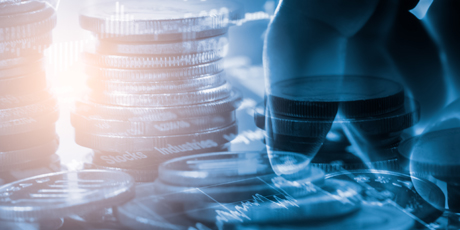 Transform your Financial Operations with Sensiple's FinTech Solutions
Sensiple Inc. is a world class FinTech solution provider based out of New Jersey, offering state-of-the-art technology solutions and IT services across BFSI Industry. Sensiple's expertise is built upon 2500+ man years of experience with center of excellence and dedicated R & D team.
To learn more about the FinTech Offerings, download the brochure.