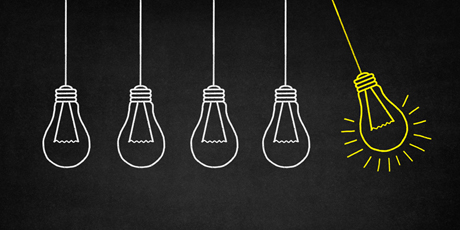 10 things to know about AML Transaction monitoring
Anti-money laundering (AML) compliance program supports a FI's efforts of fighting financial crimes and terrorist financing by identifying any suspicious activity in the transactions within or via the corresponding bank. An effective AML system stands on the base of a secure and organized transaction monitoring framework.
Over the past few years, the global regulatory bodies have intensified their regulatory scrutiny owing to the increased sophisticated crimes. It would hence not be surprising if we say that organizations are keen on updating their TM (Transaction Monitoring) systems. Download the eBook to learn more.