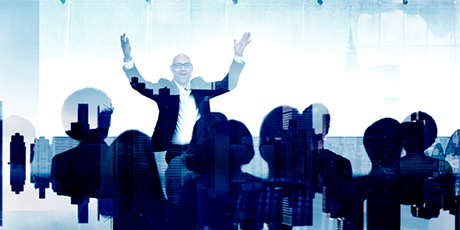 5 futuristic approaches of Artificial intelligence in RegTech!
This eBook gives you a comprehensive overlook on the understanding of Artificial Intelligence in the financial industry and AI will drive more efficient risk screening tools and automate the regulatory process workflows, while firms will be spending more time on analyzing the risk rather than investigating the meaningless data from the result of risk screening.
The critical focus for Artificial Intelligence in the financial industry is trade surveillance, regulatory monitoring, AML, and KYC. To be precise, the focus will impact effective risk management. These AI processing models, implemented on the trusted historical data, will streamline and increase the visibility of the risks with all forms of screening, payment filtering, and transaction monitoring. Download to learn more.