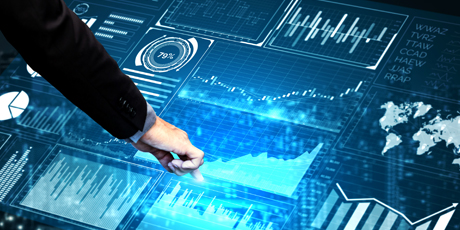 Data-Driven Intelligence: The Next Big thing in RegTech
We are in a data-driven world; from boarding your cab to automating processes in financial institutions are driven by data, and the differentiation is how effectively the data has been analyzed and applied.
The requirement to address demanding financial innovation has been increased. Every now and then, the financial institutions are looking up for a RegTech solution to ease up the ever-increasing regulatory obligations and costs associated with the development. Download this eBook to learn more on the next big thing in RegTech.