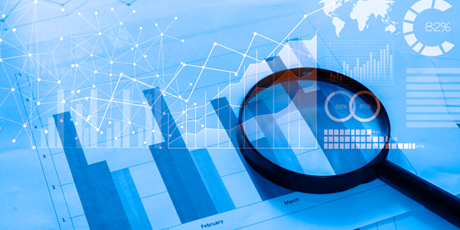 How to Fight KYC - AML Challenges
In recent years, three factors have heightened the risk banks face when combating financial crimes. First, the growth in the volume of cross-border transactions and greater integration of the world's economies have made banks inherently more vulnerable. Second, regulators are continually revising rules as their focus expands from organized crime to terrorism.
Finally, governments have expanded their use of economic sanctions, targeting individual countries, and even specific entities as part of their foreign policies. Also, banks are devoting more resources to Know Your Customers (KYC), Anti-Money Laundering (AML), fraud detection, and prevention. Download the eBook to learn about fighting KYC and AML challenges.