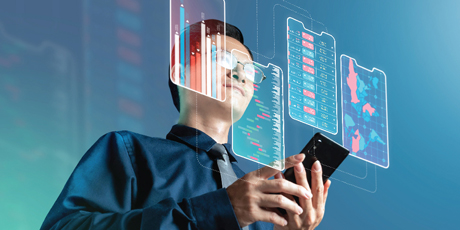 How FinTech Innovation without regulatory support can be dangerous
Three out of every four global consumers use payment-enabled FinTech services. As the world is evolving digitally, so are the financial institutions, and today their primary aim is to provide impressive customer experience and hit the bottom line as well. Now, while embracing innovation comes with perks, it has some flaws as well, making data accessible and transparent being one of them. FinTech is gradually becoming so ubiquitous, that soon it would no longer be a standalone discipline, it would be synonymous with the internet, mobile and cloud becoming an intrinsic part of every digital experience.
Regulatory bodies and their norms are paving a smooth way of achieving this future. Regulators are now keen on establishing guidelines that will make FinTech solutions more secure by replacing mandate legislations of the past. Any FinTech evolution without proper regulatory support will be like a horse without reins!