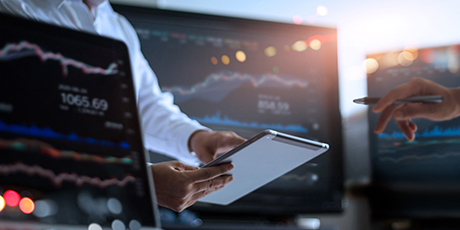 MiFID II Reconciliation: The need for a new approach
The industry firmly focused on implementing regulatory reporting requirements under MiFID II before the deadline and missed out on the focus for the reconciliation obligations. While the financial firms were upgrading their existing legacy systems to address the MiFID II reporting requirements, the end objective would be to implement an automated reconciliation process. Depending on the traded asset class, the data has a need to sourced, validated, transformed, and reconciled.
Download the eBook to learn more.