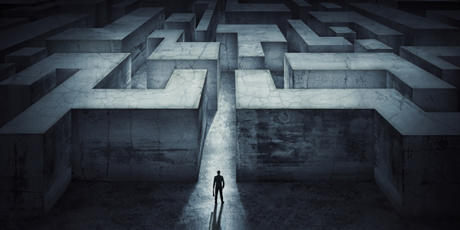 MiFID II Reporting - The overview, Challenges and the impact ahead
MiFID II has defined a whole lot range of restrictions from the speculation of trade, closing a trade, or the acquisition and disposal of an asset, even without any change of beneficial ownership, all should be reported under MiFID II. The MiFID II Challenge is forcing the financial firms to rethink their operating models and technology platforms. Partnering with the right vendor can alleviate many of the challenges that lie ahead.
Regulatory reporting is one of the biggest MiFID-related challenges that needs serious addressing in the market. Massive data are to be sourced, processed, and reconciled from different internal and external databases. Additionally, technology vendors certify connectivity to new and existing ARMs and help clients for submitting initial and amended transaction reports. To read more, download the eBook.