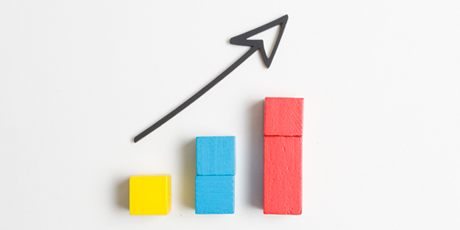 SFTR Implementation - Where are we now?
SFTR's first implementation was scheduled to take effect on April 11 for investment firms and credit institutions. However, The European Securities and Markets Authority has asked National Competent Authorities (NCAs) "not to prioritize their supervisory actions" towards entities in-scope for the first phase of the Securities Transactions Regulation (SFTR) until 13 July.
Download the eBook to learn how SFTR implementation is going to happen, and where we are now!