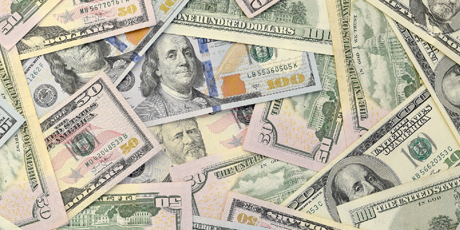 Shaping the future of AML Transaction Monitoring through emerging technologies
In money laundering and financial crime cases, banking systems have an inadvertent role, and this the primary challenge the financial services industry is facing today. Banks and financial institutions often have to face insufficient mitigation, primarily creating serious AML compliance challenges. Moreover, failure in preventing financial crimes comes with substantial penalties like reduced revenues, consumer disappointment regulatory penalties, fame loss, and eventually, stock price fall.
Of all the primary challenges that banks face is to evaluate its current AML status by identifying its vulnerabilities in the light of the compliance policies it has to abide by. Incongruent transactions with highly complex frauds are making the situation even worse. Addressing these problems, banks have to work on data protection, timely fraud detection, and prioritize compliance according to the regulatory policies. Download the eBook to learn how it is shaping the future through emerging technologies.