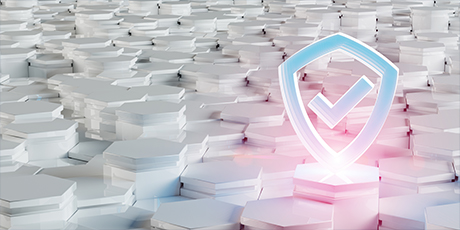 Why BASEL is going to be the future for banking regulations
Every bank has a different category of borrowers with a specific kind of risk for each (This has been established as per Basel Accords – Risk Weighted Assets). The money that a bank lends come from two sources, public deposits, which are equity and capital raised from the market, which is debt. This mediation activity exposes banks to numerous risks, some even leading to their collapse (Can you include the reference to the recent controversy of Yes Bank, will be of relevance). Banks hence need to set aside a certain percentage of capital that will buffer the chance of non-recovery. BASEL committee regulates norms to avert such risks (such as Yes Bank Crisis or PMC Cooperative Bank).
Download the Book to learn more about how banks will be more prudent in risk management, creating a resilient financial system.