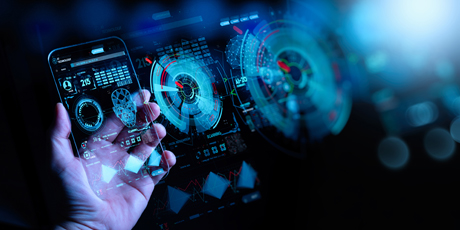 2020 FinTech Trends & 7 Predictions that you should be aware of!
The market trends implicate that FinTech investment can enhance & automate the tedious financial operations, which leads to the skyrocketing investment of $30 billion by 2020, and it is estimated to increase gradually. This investment is to reduce the manual working hours and the cost spent. The post-crisis regulatory frameworks have been steadily putting down to its place, and financial firms have been amending their business strategy accordingly.
Here are the 7 FinTech trends everyone should look out for in 2020 due to their huge impact on the overall strategy. Download the infographic to learn more.