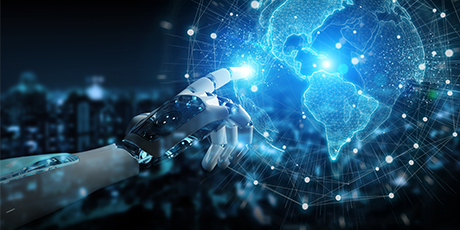 3 Reasons Why AI-enabled RegTech is going to be the future
Regulatory legislations, when imposed on financial firms, are meant to keep the business intact with certain guidelines, regulations, laws, and specifications. Also banks and financial institutions have adopted advanced regulatory technologies for addressing non-compliance and to increase the effectiveness of regulatory compliance.
But since the arrival of AI on the scene, with its innovative technological advancements, accurate processes, and analysis, the scopes of RegTech is entirely reinvented and taken to new heights. Download this infographic to know more about the futuristic approach of AI in RegTech.