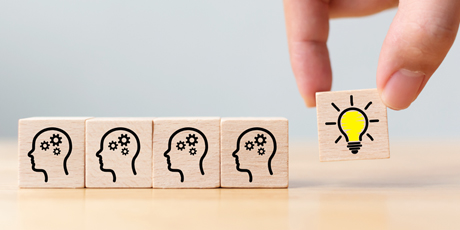 4 Things to consider before choosing an OMS (Order Management System)
Many financial firms have been trying to avoid the situation of changing their OMS due to the hectic process they have to undergo. Typically, there were three reasons for this reluctance to change: Customization, Extensive Integration and Domain Knowledge.
Recently, the industry is realizing that this unwillingness to change is disappearing - firms are now actively considering changing the providers and thus assessing the different vendors in the space. This change appears to be driven mainly by two main factors: Dissatisfaction or instability with their current system, or closure of the current platform (obviously the case with SSEOMS recently exiting the business). Download this infographic to learn about the important things to consider before choosing OMS.