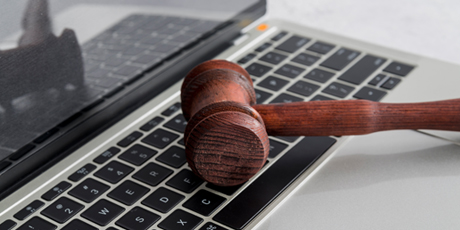 BASEL III: Evolving regulations in the smart banking era
Every Basel reform focused on specific aspects like Basel I was aimed at creating stability in the international banking system as Basel was incepted post-2008 crisis. Similarly, Basel II was aimed at aligning regulatory capital and actual bank risk. Basel III, however, is focused on capital, the quality assets every bank must have to buffer losses and prevent bankruptcy. The new reforms will oblige banks to have higher-quality capital and liquid assets to minimize the chances of bankruptcy.
Regulatory bodies frequently upgrade their policies, and Basel III is not only for supervising the banks; their respective markets will also be under surveillance. Regulators themselves will be susceptible to the reforms to stay updated with the evolving customer needs. If we carefully study Basel III and its earlier version, this fundamental difference can be easily noted. For example, aligning risk and capital was the target of Basel II, but never did it compelled the banks to change their strategy, but Basel III implies so. The capital requirements introduced by the new policy enforces the banks. Download the infographic to learn more.