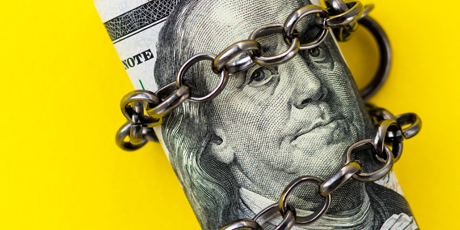 How financial crimes are risking systemic stability globally!
Though the global fight against financial crime is critical, the current financial crime risk management framework is not as useful as it should or could be. Globally, the amount of money laundered each year is estimated to be 2% to 5% of global GDP. This illicit cross-border finance supports most of the worst illegal activities faced by society today, including terrorism, sexual trafficking, modern slavery, wildlife poaching, and drug smuggling.
Download this infographic to learn how to prevent the financial crimes.