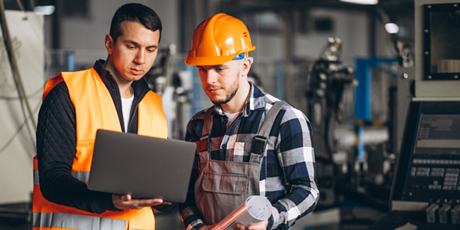 A Smart Approach to become a Smart Factory 4.0!
Here is a new trend: every manufacturing industry is racing towards Industry 4.0. Though the visionaries are finding out intelligent ways to solve existing and future problems, this paper suggests five simple "SMART" approach to become a Smart Factory 4.0.
This SMART approach is devised after careful understanding of manufacturing processes, existing challenges, and requirements outlined by Industry 4.0 guidelines. The framework is designed to quickly align manufacturing industry in all segments – Small, Medium and Enterprise.