Kumar is in charge of Implementing Strategic and Operational decisions that are consistent with the Organizational Vision. By working hand in hand with the Functional/Business units on a day-to-day basis, he incorporates frameworks for ensuring better Quality control, Operational excellence and Operation Effectiveness. He also implements Structures & Polices that emphasize on workplace Values, Collaboration and Delivering Strong Business & Financial results.
Kumar is a Six Sigma Master Black Belt and has more than 22 years of experience in leading and implementing IT Strategies and Solutions for Fortune 200 companies in the Life Sciences, Financial and Retail industries with a Big Five consulting experience. He has demonstrated experience in leading large diversified global teams, managing multi-million dollar programs & projects, overseeing large-scale systems integration and consolidation, directing strategic initiatives for technology innovation, process improvement, and cost reduction.
Before joining Sensiple, Kumar was an Executive Management Member in Eli Lilly & Co. Before that, he has held various leadership positions in Novo Nordisk, Andersen Consulting, and IBM Global Services. Kumar has done his BS from GCT, Coimbatore, and MS from the University of Atlanta.
Image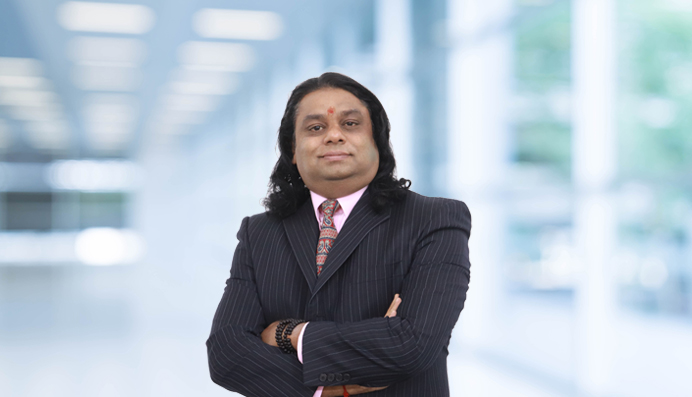 Short Description
Happiness and Trust! You really can't go wrong with the way forward when they lead you!
Designation
Partner, Managing Director & COO