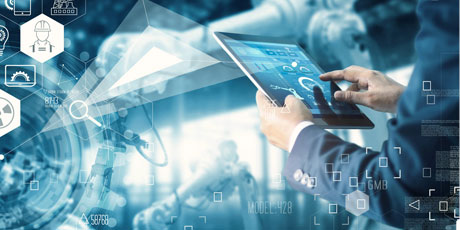 Leveraging FIX Protocol to Automate the manual IPO Processes
The current trending initiative from FIX Trading Community is the new process to automate initial public offerings as the UK regulator reviews technological innovation in primary market services.
The digitizing of IPO Processes like submitting applications and receiving allocations are currently in manual process, which increases risk. These manual applications are huge in trade size so there is a vast chances of risk if they are miscommunicated.
Also, as an equity IPO offer period can run for several weeks without the investor's awareness of its commitment/exposure to a wrongly placed or received application.
To resolve all such issues in manual IPO registration, FIX Trading community has come-up with an initiative, which successful tested the new process that allows straight-through processing of an IPO for the first time. The test includes sending the application directly from a buy-side order management system to sell side firm.
As per FIX Trading Community's best practices document for the automation of IPOs.
"The benefit from the asset manager's perspective is not only greater clarity and efficiency but this will also provide the added value of a fully audited, time-stamped order generation process that has already cleared an asset manager's pre-trade compliance checks to ensure no breach of mandate or risk control before it could be sent to the deal manager," mentioned in the white paper.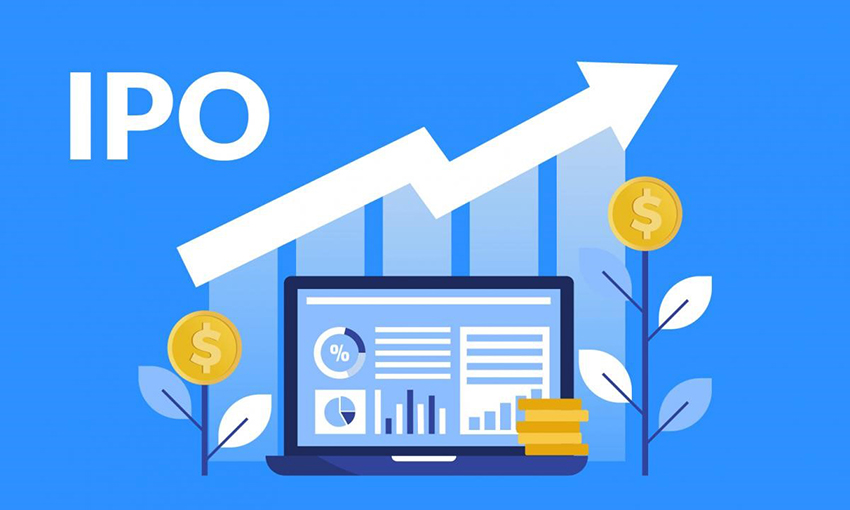 FIX Protocol has just tapped the infinite opportunities in IPO Automation Processes in the primary market.
It is recommended to create STP for sending new issues electronically using FIX protocol from asset manager's OMS to deal managers. Also, it supports
Buy side firms for receiving e-confirmation of their allocation using FIX based integration.
Technology for scalable of deals any size and for any number of asset managers
Asset managers enter the applications either via a web interface or their trading systems using FIX messaging Tools.
Fully Audited, time-stamped application generation process
Ensuring pre-trade compliance and risk control before sending to the deal manager
Our dedicated R&D team is on this initiative. Our capability in Multi-Protocol (FIX, FAST, EMAPI, ITCH & OUCH) messaging infrastructure is helping us to tap in this technology space.
Would you be more interested in knowing how sophisticated we are in FIX Protocol? If so, schedule a call or Write to us.
Blog Thumbnail