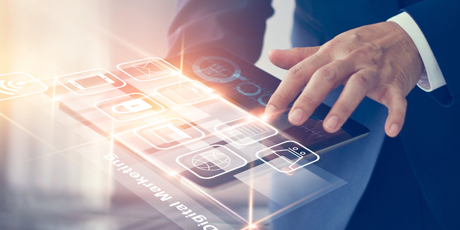 Digital Payment Approvals And Payments
In the Procure-to-Pay process cycle, the financial approval process picks up from invoice processing, and its goal is to avoid unpleasant incidents like issuing payment checks for unapproved purchases. So, it becomes important for the approvers or the delegated authorities to be able to track and verify that the particular consignment was actually ordered and received as per the contractual agreements.
A streamlined Procure-to-Pay process provides greater visibility for the approver on the spend management. The approver receives timely triggered automatic notification, and that official has to do is check the trail of invoice workflow and approve.