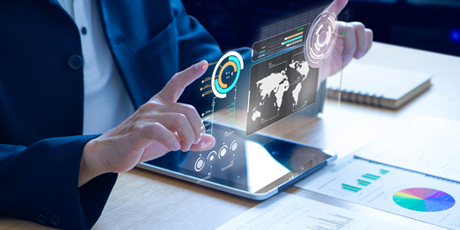 The New Levels Of AI-Driven Process Automation
To identify and create value in procurement processes, advanced spend intelligence, and automated sourcing is necessary. Automation enhances process excellence and leads to organizational effectiveness in procuring goods. But the back-office systems require manually copying information from one system to another, filling out spreadsheets, contacting suppliers to request additional information. Even the seemingly simple documentation processes of Purchase Requisition (PR) and Purchase Order (PR) creation grows increasingly complex.
When AI and ML supplant the traditional labor-intensive procurement processes, the system can simulate human reasoning. Banks can expect better assurance of supply and improved risk mitigation.