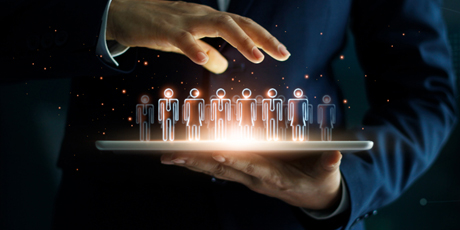 Risks With Automated Vendor Management
Vendors play a central role in the procurement process. It is important to establish a vendor relationship on the principles of strategic sourcing, transparency, better business value, and lesser contractual risks. What ultimately strengthens a procurement process is supplier-centric processes, effective partnership, and collaboration with vendors where mutually beneficial contracts are drawn for the goodwill of both businesses.
But the increasing reliance on third-party suppliers and sourcing activities are becoming more extensive and has led to the increased likelihood of vendor risks. The variety of risks and their backlashes have rendered vendor management a tough job.