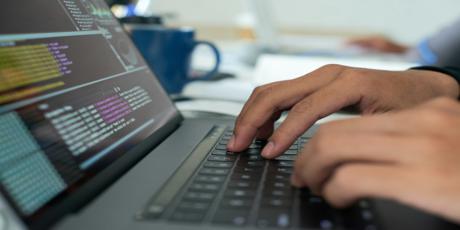 PhiFIX Certifier - a FIX client Certification Tool
PhiFIX Certifier performs conformance testing (Auto Responder), certification testing, and onboarding testing scenarios through this platform. The certifier acts as a certification body and conducts the FIX certification process for any incoming business FIX messages and to onboard FIX clients.
Download this brochure to learn how to automate the onboarding of FIX counterparties such as Buy-side, Sell-side, Venues, and Intermediaries by validation & confirmation of trading system. Also, learn how to verify the functional test scenarios and other capabilities using PhiFIX Certifier.