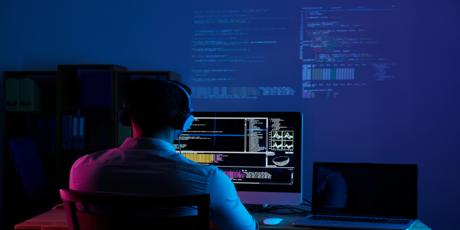 PhiFIX Simulator - a FIX Simulation Tool
PhiFIX, FIX Simulator Suite, is the server-side application that simulates exchange behavior. The simulator system validates and accepts the FIX connection when the client system meets the connectivity requirement. It also confirms request messages based on the server's API business rules and firm-specific ROE's.
Download the brochure to learn how to reduce error-prone process of manually testing the trading system by simulating FIX Trading Scenarios which allows simulating the counterparty applications via configuring and initiating FIX listener sessions with various versions.