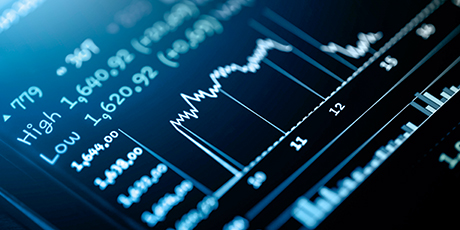 PhiFIX Test Suite - an Automated FIX Session Testing Tool
PhiFIX Test Suite supports multi-trading gateways such as order entry, order management, trade management, drop copy, and market data gateways. FIX users can simulate end-to-end client-side behavior and execute business scenarios with PhiFIX Test Suite.

The suite inherits an inbuilt FIX protocol testing accelerator, FIX protocol simulator, FIX test design, and scripting test cases builder that can run from interactive GUI mode. Reduce dependencies and development cost through an end-to-end FIX session testing for the complete trading infrastructure validation. To learn more about how to automate your FIX session Testing, download this brochure.