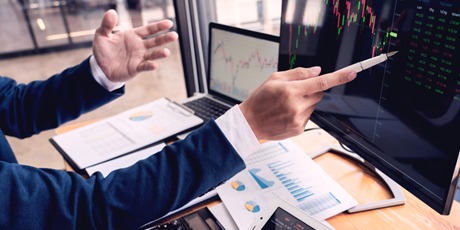 Indispensable features you cannot miss in a FIX Engine
In simple terms, the FIX engine is a FIX protocol-based messaging infrastructure designed for high-frequency trading or help in online trading. It is adaptable with both .NET and Java.
FIX engine is an implementation of the FIX protocol, and specific software programming is required to set up FIX connectivity.