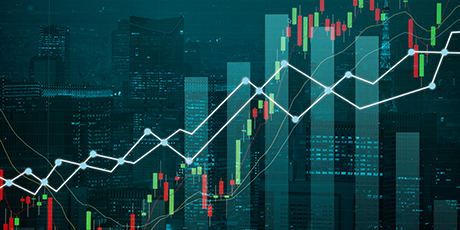 Beginner's Guide to FIX Protocol
New to FIX protocol, don't worry. We got you covered. Download this infographic and learn about the basics of FIX protocol, if you would like to know more about FIX Messaging Protocol, follow our blog.
The FIX protocol is an electronic trading communication protocol for all Buy-side/Sell-Side/Venues participants. Users can easily integrate FIX Protocol with any other software application such as API, FIX implementation tools, monitor suite, and simulator. It is a suite of programs built for session management, FIX standard message framing, connectivity, listener, monitor, and initiator, etc.