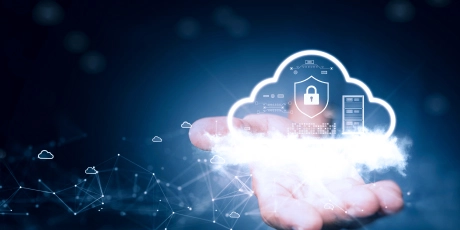 Google Cloud's End-to-end Security Stance
As a progressive business, create compelling cloud opportunities powered by Google and move to the next phase unlocking the next-generation cloud contact center.
Protect your data, resources, and credentials with Google Cloud's shielded virtual machines. Shielded virtual machines on Google cloud have high levels of security controls to defend against threats like remote attacks, privilege escalation, and malicious insiders. Some of the advanced platform security capabilities of shielded VMs are secure & measured boot, a virtual trusted platform module (vTPM), UEFI firmware, and integrity monitoring.