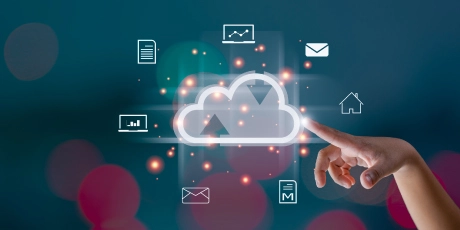 Overcome Cloud Migration Challenges with GCP
Cloud has a massive impact on companies undertaking the cloud migration process. It brings a reduction in the total cost of ownership, faster time to delivery, and enhanced opportunities for innovation.
Cloud migration is critical for achieving real-time, updated performance and efficiency. It takes careful analysis, planning, and execution to make cloud solutions compatible with your business requirements.