PhiFIX Surveillance Open Source, available as part of open source for FIX transaction monitoring
PhiFIX Surveillance Open Source is the FIX transaction monitoring and alerting platform. It captures complete transactions from the client log and generates various alerts and statistical information as needed. Static logs can be mapped and monitored within this FIX session surveillance suite.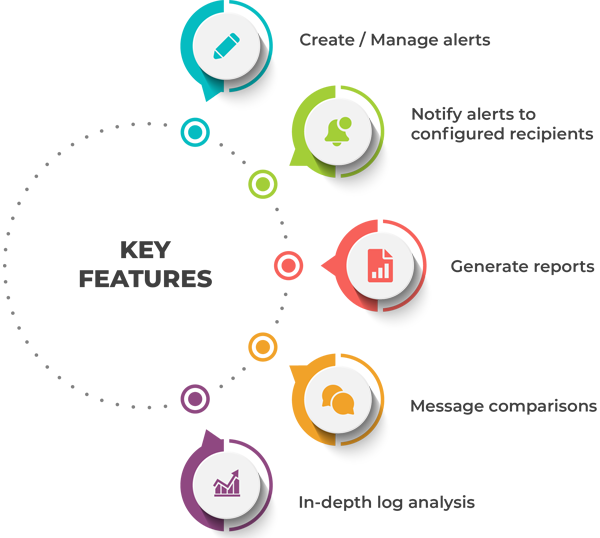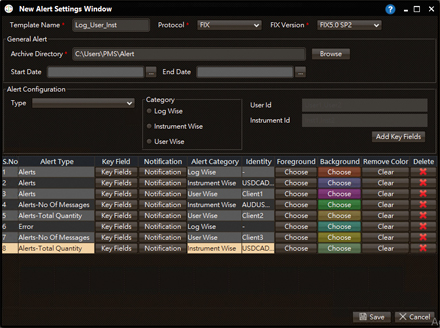 Click the above link to register and download the open-source application.