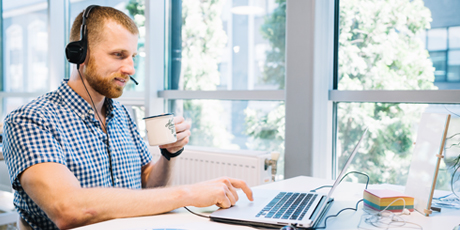 Sensiple Unified Contact Center
Digitization of the Global workforce increased the demand for a more integrated and collaborative customer service. Customers' expectation is simple - resolve their queries in the initial interaction (either call or chat), with the right person and required solution.
As per T3igroup survey, 79% of Enterprises (500+ seats) are deploying or planning to deploy Lync enterprise voice, 43% of the large Enterprises believe that Microsoft's solution was better than "most traditional voice system manufacturers" before trials began. If you already have a SIP trunking system enabled for your SFB, Sensiple's Unified Contact Center can provide you a full suite of contact center functionalities within your SFB.