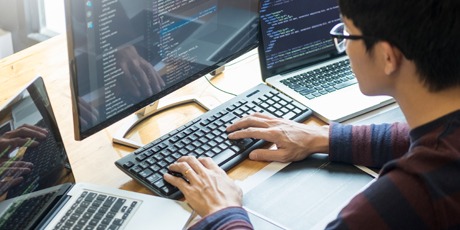 Are Traditional Testing Methods Blocking Your Organization's Test Innovation?
Today's core business processes are much broader and more complex, often crossing multiple technologies, architectures, and deployment models. The average organization now uses more than 900 applications, and a single workflow might touch dozens of these applications via micro services and APIs.
While it was previously possible for software testing teams to test separate business processes on an application-by-application basis, they now frequently must run multiple parallel tests in order to validate end-to-end process performance. Automating these tests makes it possible to both improve test coverage and reduce testing timelines.