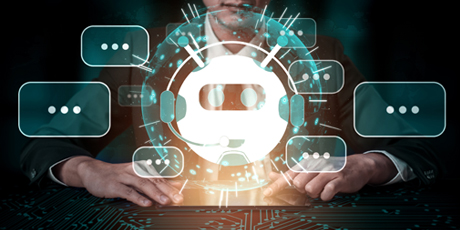 Emotion AI: How can organizations benefit by integrating emotion AI with service desk?
In today's demanding world, IT plays a pivotal role in delivering competitive advantages to companies. Fuelled by the organizations' race to digital transformation and the growing number of millennial employees, IT desks feel the heat to provide quicker, better, reliable, and convenient support. With technology fast-becoming an ally for the digital natives, service desks that adopt a traditional model may prove too little. Some of the challenges being long and delayed queues, siloed knowledge distribution, single communication channel, agent boredom, to name a few. Also, the pandemic-related shift to a remote working style that has demands employees connect with their peers any time has brought in added responsibility for IT teams to rethink their infrastructure.
Now, the question arises how well are companies equipped to handle IT support requests proactively? Can organizations afford their IT service desks to take a back seat?
What does emotion AI have to do with that?
Download the free e-book to read more.