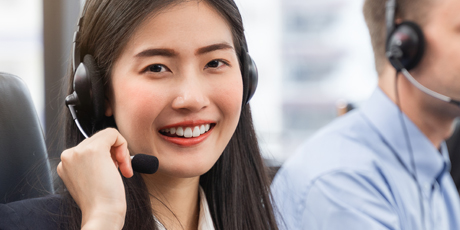 Intelligent ways how automation can redesign traditional IT Service Desk: A Guide
Higher user expectations. Increased responsibility. Staying abreast of the latest technology but within the budget. Limited resources to offer cost-effective solutions. Wrestle with loads of daily requests.
Yes, you heard it right! These are a few challenges faced by IT Service Desks.
Keeping your IT Desk running smoothly can be an endless challenge. And the only solution is - Automation.
Contrary to the fact IT Automation will replace internal IT staffs, studies say automation will actually increase the department's effectiveness reducing the hard labour of manual work while enhancing employee satisfaction.
Read on to know how you can reap the benefits of an automated service desk.