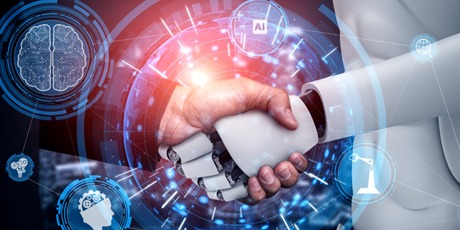 NexGen Customer Experience interfused with Artificial Intelligence An Analysis
Businesses today have accepted that the key to their success lies in a great Customer Experience (CX) and an unparalleled CX is attained when customer journey is powered by technological advancements of Artificial intelligence (AI), Machine Learning (ML), and advanced analytics.
Hence, businesses are keen towards implementing these advanced technologies and leverage AI and ML to automate tasks wherever possible, which will not only add to their cost-efficiency but also provide an excellent customer experience (CX). We can hence say incorporating Artificial Intelligence with CX initiates an intelligent, convenient, and informed customer journey.