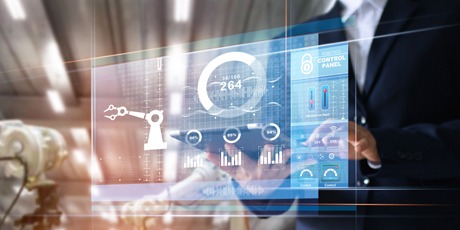 Test Automation Tools - A Comparative Study
Automation is a magic wand for Testing efforts. It is a keen investment on a tool that executes any complex test suite at a much faster and accurate pace. To realize the best results of investment, it is important to build the automation foundation strong and study.
The foundation lies in the first step of Automation process – Test Tool Selection. Before we even get into the scope of automation, planning, execution etc., weighing the right tool underpins the entire automation success.